Hey there,
This is Laurian.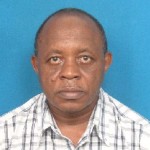 Welcome to the Home Based Business Training Program. This is a program where you can learn how to create a wordPress website and eventually come up with your own profit making online business. It is a course that is best suited for the complete dummy, no prior knowledge of internet marketing or HTML is assumed.
Anyone can join the course and register for membership for FREE.
This is a well balanced course starting with an introduction to the basic tools often used in internet marketing. I thought that was necessary because you actually need them even in the selection of your domain name, the very first step in building your website – they are the tools you need to have your website built on a solid foundation.
Throughout the course I introduce you to companies which I have proved to be honest and legitimate which you can join and start making income with while you learn or else I show you how to find other good companies yourself. This way you will find yourself at the end of the course having a professional website and some companies or products to promote – a complete money making training program in itself.
This is STAGE I of a series of VII stages I designed to help anyone who wants to create their own online business. It also caters for the needs of those who have been operating their own businesses but without much success. For the complete newbie, it has got to be followed step-by-step as the lessons have been arranged in a way that they support each other. Where tasks have been given, it's important that they are completed thoroughly before jumping to next lessons.
At the end of STAGE I of my program, this what you will have accomplished:
1. Understand The Process Of Making Money Online
2. Use Keyword Tools
3. Find Quoted Search Results – QSR
4. Find Your Niche
5. Select Your Domain Name
6. Register For Domain Name And Hosting
7. Connect Filezilla And Trellian Webpage Software
8. Instal WordPress At Your Host Account
9. Select Themes And Settings
10. Install Plugins At Your WordPress Website
11.Differentiate Pages From Posts
12.Write Pages And Posts
All software I recommend and use is free software except when you opt for paid software yourself.
Support
I encourage everyone to ask for support from the Forum and everyone to give help especially on matters concerning what we are learning on this STAGE. On all other matters especially those of a personal nature, use the CONTACT US page or email me at: mwajombelau14@yahoo.com or call me: +255 655 858027.
Accreditation
I cannot guarantee any type of certification at the time being but I would prefer as far as possible to go through each of your websites at the end of this stage and give my personal rating before you proceed to STAGE II.
The layout for STAGE I of the program is as shown in the diagram below.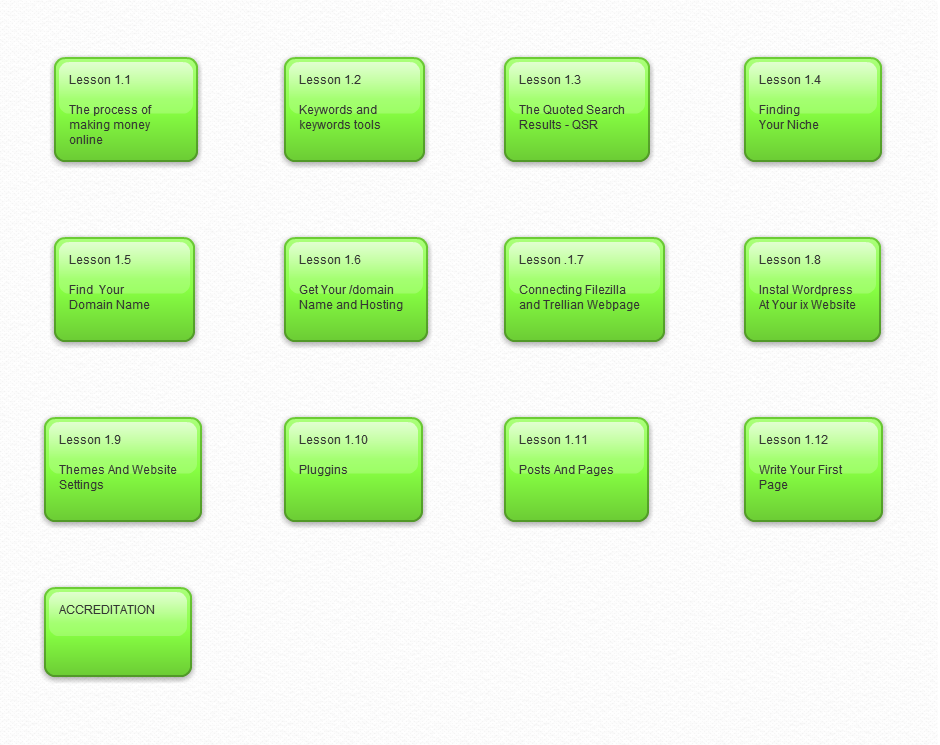 FREE Gift: Register with us and claim your free e-book.
---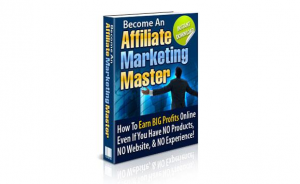 ---
Join the program here now simply by clicking on the banner and filling in your name and email address in the form that appears.