What Is A Home-Based Business?
A home-based business or simply a home business is by definition a business which is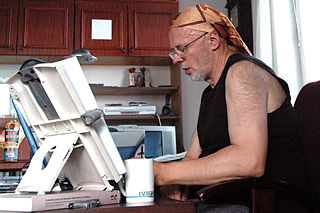 principally operated from an office located in the owner's home. The home business can be of any magnitude and be of any type provided that it's principal office is located in a home.
The number of home-based business entrepreneurs continues to grow over the years due to the advancements in technology. High speed internet facilities and smart phones are making the home-based business industry more and more a reality. In Great Britain alone, 8 million people engage themselves in online home businesses, as of April 2013.
The purpose of this article to discuss the benefits that can be derived from starting a home-based business.
---

---
While there are many benefits to be enjoyed from starting a home-based business, there are some negative factors though.
When you have started a home business there are many distractions vying to take up your time. You have to deal with family issues, friends and neighbors popping over, the television and a lot others. Some stern measures have to be taken to go around this
problem.Working at home can lead to a feeling of social isolation especially when all of your friends work in offices and you don't have any to chat with during day time.Depending on the type of business you're doing, your activities may lead to client traffic, noise and working to late hours and hence becoming a nuisance to your neighbors.
However there are many benefits to be gained form starting a home-based business. Let's have a look at 10 of them.
1. The Ease Of Starting A Business
It is doesn't take weeks or months of preparation to start a home-based business. There are home-based businesses which are strictly internet-based, some require the use of it and others require no internet usage at all. For those that require the use of internet, starting is a matter of deciding when you want to. With a computer and internet connection you can start instantly. For example, if you decide to do affiliate marketing, all what you have to do is look for a good company, choose product(s) you have passion in and start applying proven marketing strategies to sell them, and that's all!
2. You Are Your Own Boss
Being a home- based business entrepreneur means creating your own work schedule and setting up goals for your business. You have 100% control on how you want your business to be operated. It's upon you to decide when and where you want to take vacation. You have no boss to answer or report to. You are away from much of the stress that is part of working in traditional jobs. You set your own deadlines and obligations to meet and you're the only person answerable to.
3. Assess Viability Of A Business
Not all businesses that are started reach success, about 50% of them do fail. Starting a home-based business does not require spending money in acquiring office space and other immediate costs thus avoiding losses in the event that the business fails. It gives
chance to assess the viability of your project before the actual investment.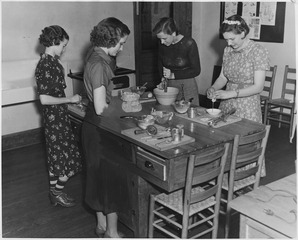 4. More Time
Working in a traditional office involves commuting to and from the office and that can take up to 60 minutes a day depending on the relative locations of your home and office. Home based businesses have the advantage that you take a few steps to your secluded office and leaving more time for your profit generating activities.
5. Flexibility Of Work Hours
One great advantage of a home-based business is the flexibility with which you can set your schedule. You can work at night or early in the morning. If your business is international, you can attend to phones, faxes and emails which may come at any time of the day or night. You can make a schedule to accommodate customers from different time zones of the world. A home-based business,  therefore, gives you the freedom and flexibility you never thought of.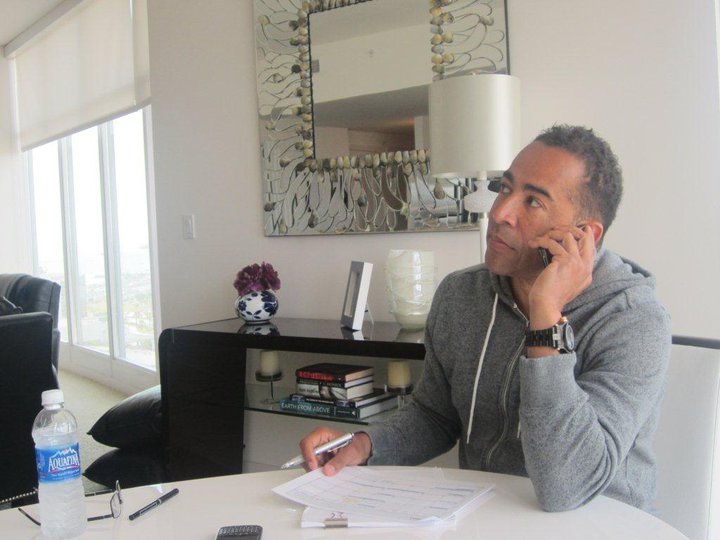 6. Overhead Costs
A home-based business has very low overhead costs. Using your home as office eliminates the need to rent office space or phones. Not having to commute to and from your office means a saving of money on gas or transportation and on vehicle maintenance.
These reductions allow to be more flexible in your quotations than your competitors who have to cover those costs, you can decide to put more favorable quotes or get more for the same pricing as your competitors.
7. Flexibility To Scale Up Or Down
People operating businesses in rented office spaces have sizes of their businesses fixed by the size of the space they rent. In the event that the business has to be scaled down, they may find it difficult to do it so quickly because of the long-term lease agreements they signed signed. It isn't the case with a home-based business where you can decide to hire more or less people any time, or simply shorten or extend the working hours to go hand-in-hand with the right size of your business.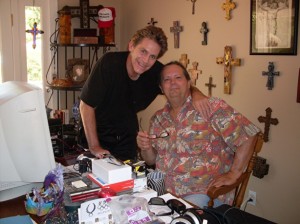 8. Dressing Code
A traditional job requires you to strictly abide to a dressing code. The required attire is not often so comfortable and you can have to spend a considerable amount of money on it. With a home-based business you can choose the attire you like. It is important to look professional though. The way you dress at your home business has a direct effect on the way you will feel about your work.
9. No Limits To Your Earnings
With a home-based business there is no limit to the amount that you can earn. The ceiling will solely depend on your creativity and the application of your talents. You then keep whatever that has been earned from your efforts.
10. Taxes
While owning a home-based business makes you more vulnerable to being audited, tax deductions are the greatest benefit. If you're not very much sure on this, consult a financial advisor to know items which are taxable on a home-based business. Keep your receipts for all items bought for use in your home business. You can then deduct a portion of your home costs which are directly related to your business against your business revenue. Tax benefits of a home business can be very lucrative.
In this article we have defined a home-based business and have seen that it's a prospect that has been growing over the years. We also mentioned that there are some disadvantages of working at a home business. We then discussed ten out of the vast number of advantages to be gained from starting a home-based business.
What do you feel about this article? Feel free to comment or ask any questions.
Cheers;
Laurian.