You may want to add videos to your wordPress website for many reasons. For example, when you are writing a post or page about a product you're selling and you have a video for it. It can be your own product or one from an affiliate company.
On this page I show you how you can add it to your post or page in two ways. You can use an embedded code if your video was uploaded to to You Tube or take a screenshot of the video and use the link to its location.
Adding A Video From You Tube.
This is simple. Go to You Tube and click on the share button of your video, then on Embed. Copy the code that you see.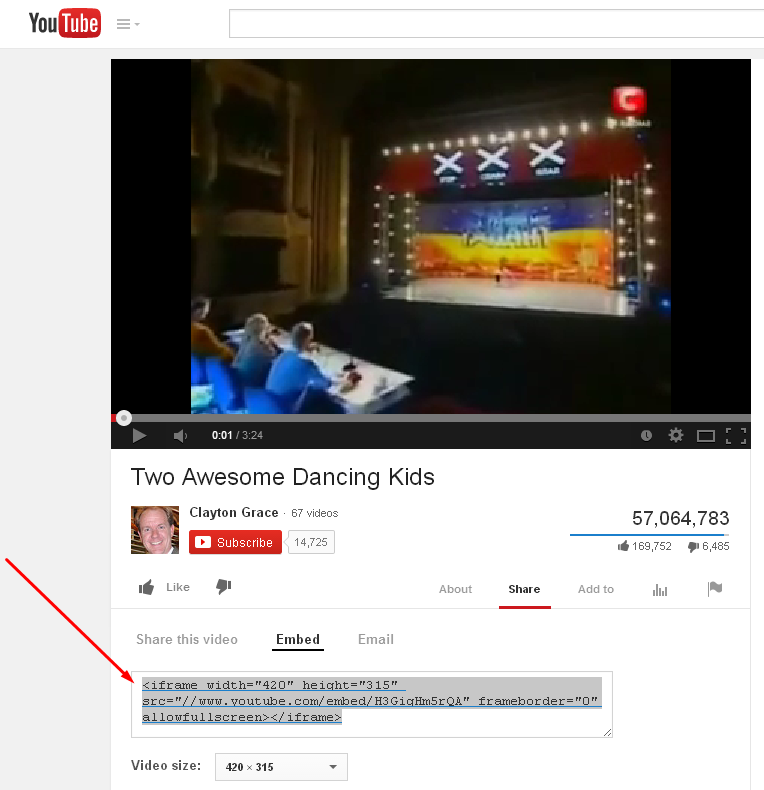 Paste code where you want your video to appear on your page. You should put your page into Text Mode. Click on Publish and view your page.The video should be there now.
Adding A Video Using A Screenshot
This is helpful when you have a video for your own product or for a product or service from an affiliate company that you want to promote on your site and what you have is the link to the location of the video. I will use the same video as an example here but remember that with this method you can add a video from any location provided you know the URL pointing to it.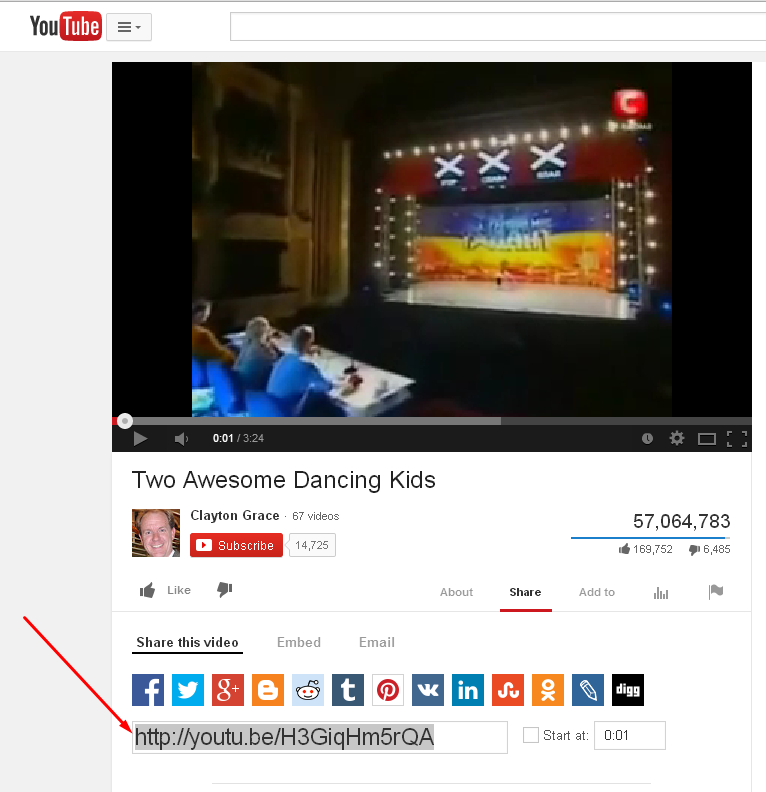 Take a screenshot of the video and save it on your computer. Follow the procedure to add images on your page. If you want to refresh on this read "How To Add Images To A wordPress Website" here. Select the screenshot from where you saved it and proceed to the last page to put your settings.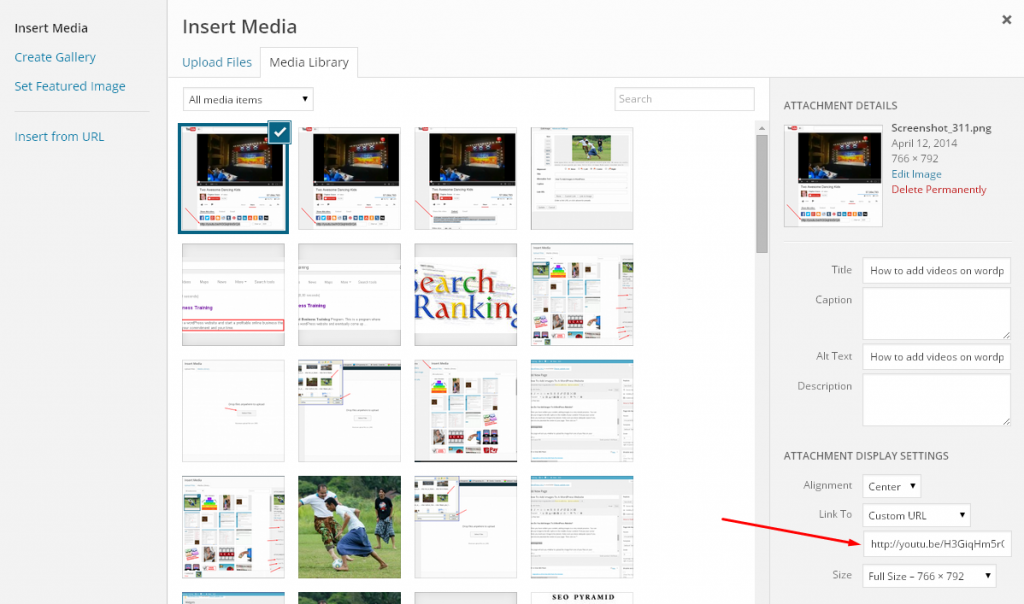 On this page you write a Title for the image and again at AltText, they have significance on your page SEO. Set your alignment and Now Here: On Link To, choose Custom URL and paste URL  pointing to the location of your video. Click on "Insert Into Page".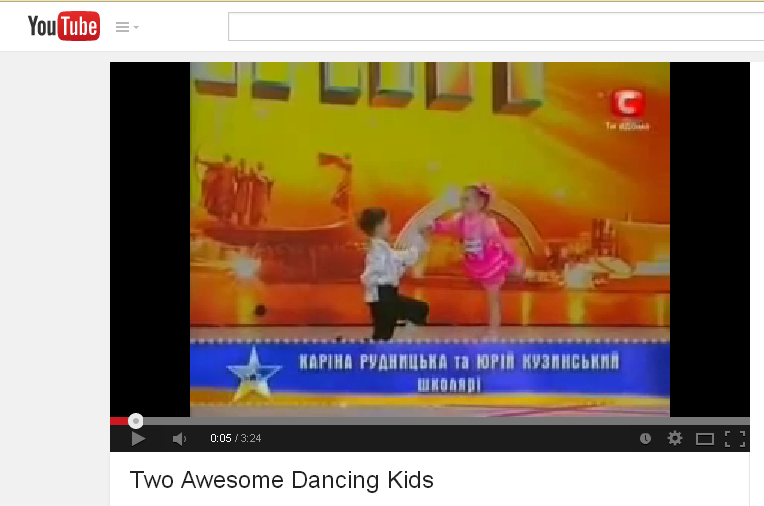 You can later on edit you video by clicking on it. Delete it by clicking on circle or go to the other page with more editing options by clicking on the small image.
Using the above tutorial you should be able to embed videos from You tube and add videos from any affiliate company for which you're promoting their products on your website.
Feel free to ask questions and leave your comments. I will be very happy to answer back.
Cheers,
Laurian.
Related Topics
How To Add Banners To A WordPress Website
How To Add Images To A WordPress Website