---
                        Home Based Business Training Site
This is training to fit the needs of anyone who has been searching for ways to start an online business. Many people out there are struggling to find a way to work online. This is the right program that will lead you all the way from finding a niche, through building an own wordPess website and apply proven internet marketing techniques to pull visitors to it. Anyone is eligible to register the only requirements being commitment and time to work on what is being taught. Or maybe you don't have a product or service of your own to market, we are there to help.We'll show you real, proven affiliate and network marketing companies which you can join for FREE and start working immediately. If you've a computer and internet connection, START NOW!
---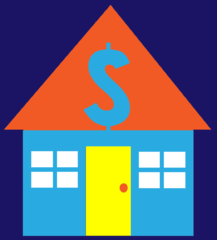 The entire training is given for free and as much as possible we tried to use free software. You may decide to use software other than what we recommend, that's okay. The only cost in this course is for your domain name and hosting. If you have a domain name and paid for hosting already, you will be allowed to use them here with no objection.
TRAINING
The second main part of this website is Training. Ideally we have designed the complete course to be covered into seven stages. You can start with the first stage now and start working. We recommend that you register yourself by filling a form on the page "How To Start A Home Based Business" so that we can provide you with support when needed and you can interact with other members of the course.
 FREE GIFT: Register Now To Claim Your Free Gift.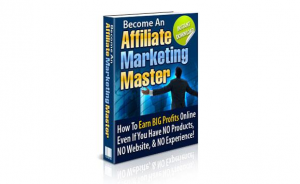 Join Now By Filling in the form your name and email address




Market Your Website
We then have a theme on how to go about marketing your website and monetizing it. We look at the procedures to apply for adsense, how to submit your website to the search engines and article directories, we talk about the Web 2.0 sites, RSS feeds, Press Releases, appropriate methods to get backlinks to your site and so on.