One great task in the internet marketing world is building a list that will be used to develop a continual relationship with the targeted audience. The bigger the list and the higher the quality of the email addresses, the more the money that will be made by promoting various affiliate products. The list can also be used to persuade prospects into joining a business opportunity. On this page we are going to look at one way of starting a campaign of building a list, the squeeze page. We will state what it is, why we should use it, it's structure and characteristics.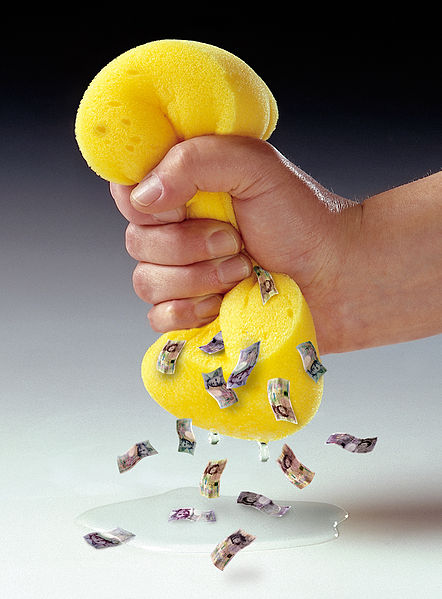 A squeeze page is a web page specially designed to create interest in the marketer's targeted visitors with the ultimate goal of getting their names and email addresses by encouraging them to sign in an opt-in form. It is a way of getting email addresses so that the targeted audience can be furnished with more information about the business opportunity at a later date.
It is called a squeeze page because it promises to give the visitor an enticing offer but only after the visitor have given up their email address.
The squeeze page, therefore, is an essential tool for any internet marketer in his efforts to leverage the internet to build his list. It is of special importance when you sell affiliate products, for if you sell products directly through a sales page of the affiliate company, you get your commission but you don't build a list for yourself. This is a typical case where you have to have a squeeze page and link your opt-in form with your autoresponder. This way you create a list from the squeeze page and the affiliate company builds it's list from the sales page.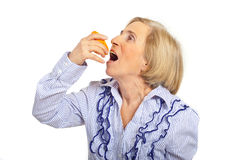 Elements Of A Squeeze Page
There are many variations in the designs of squeeze pages but all have one single goal – to convince visitors to become buyers or subscribers. A squeeze page may contain all of or some of the following basic elements with varying designs. The best squeeze page to the internet marketer for a particular campaign is one which he has tested and found to work best for him. Here are the elements of a squeeze page:
An attention grabbing title
A brief explanation of the product or service
A bulleted list of benefits
An image of the product
An enticing offer
An opt-in form with a call to action
An optional audio or video
A signature or a picture of the owner
A good squeeze page, apart from being simple in design and attracting, is always designed to target one group of audience. In general squeeze pages which are short and placed above the fold (the ones that are read without scrolling), are the most effective.
How Do You Create A squeeze Page?
There are many ways you can create a squeeze page, but you need first to sign up with an email service provider company that collects and stores email addresses and the one with which you will set up your responder.This is the company that will provide you with the code for your opt-in form. There are many email marketing companies out there, I personally recommend Aweber for many reasons which charges a sign up fee of $1 for the first month and $19 a month for a small business account. You can then create your squeeze pages using one of the methods:
If you are using wordPress, you can create a squeeze page by adding a new page with full width template and pasting the code for your opt-in form from your email marketing company. You can create even more professional squeeze pages using wordpress by using theTemplate Editor and Easy Columns plugins.
You ca create a squeeze page with Aweber
You can also create squeeze pages using LeadPages
If you are not at the time being ready to pay for Aweber and are not conversant with the use of plugins, you can start with a free squeeze page service by Instant Squeeze Page Generator.
Feel free to leave your questions and comments on the above topic, I will be more than happy to respond.
Laurian.
Related Topics
How To Design A Squeeze Page
How To Create A Squeeze  Page For Free In WordPress