You have heard several times the words, "The money is in the traffic", and you know well what they mean. Having planned a website that has value, you need to find ways of directing traffic to it. People surfing on the internet have many choices: They can type a URL they were told about by someone, they can follow links from one of their popular sites, they can go to the search engines and compose a search query, or take other similar actions.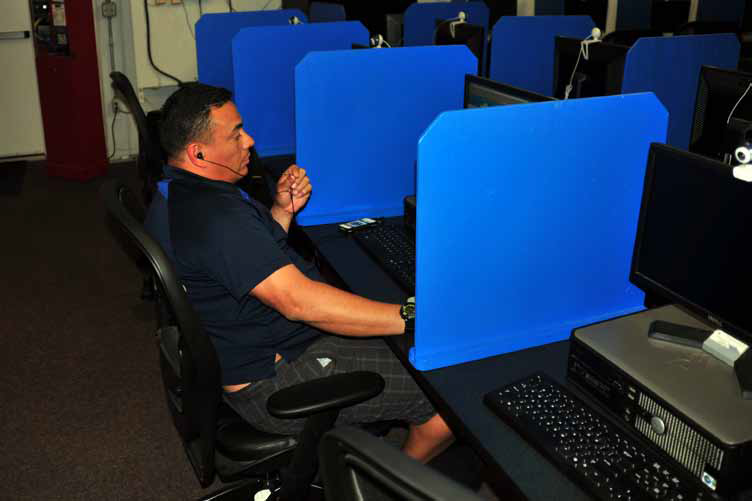 All what they are doing is trying to get useful information. To be the target of a link or get your website favourably placed in the search engines, you need a Web presence. In this article we are going to discuss some ways to get your site seen by the people searching on the internet and thus giving you the opportunity to monetize your website.
Successful site traffic building revolves around the following factors:
1. Having a good domain name
2. Getting good publicity
3. Great Website Content
4. Social media presence And Marketing
 1. Having A Good Domain Name
The domain name is your identity on the web. A good domain name is one which reflects to what you are doing and one which is easily remembered. It should be based on a keyword with a good number of search queries. Get more information on this Here.
2. Getting Good Publicity
You can publicise your site a variety of ways. Use Press Releases to let people know about your site. Submit it to the Search engines and free directories. Write articles and submit them to article directories. Share your site with other blogs or websites and be active in Forums and Discussion boards relating to your niche.
3.Great Website Content
Content is what makes people visit and stay on your site. The most important thing to remember when you create your content is to add value and put yourself in the perspective of your audience. Your content should be continuously updated and changed.You will always read that, "Content Is King" and that's it.
---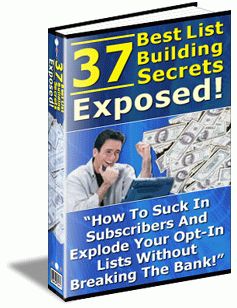 ---
 4. Social Media Presence And Marketing
Social Media platforms are the best place to build relationships with others. Make regular posts and interact on social media platforms of your choice always making sure to link back to your site. Make it a habit to respond to others, and ask questions. Benefits of your social media marketing strategies never show immediately though.
On this page we have seen the importance of building traffic to your website and outlined some strategies for successful traffic building. Read related articles at How To Get A High Page Rank On Google and How To Prepare Your Website For search Engine Optimisation.                                                                                                          
Feel free to leave questions or comments here below. I will be more than happy to reply.
Cheers;
Laurian.