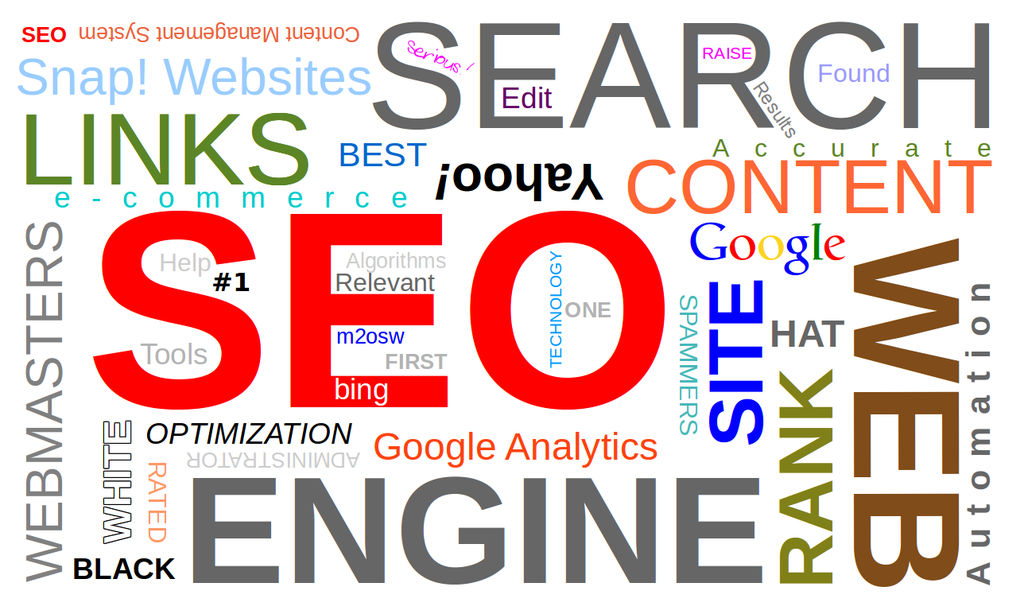 The aim of building a website is to get visitors read what you have to offer through your content. Since there are many web pages written on the same subject or topic, you have to implement some on-page Search engine optimization techniques to make your page rank high in the search engines otherwise it will be buried deep down and nobody will
read it deafeating the whole purpose of setting up your website.
On-page search engine optimization are the preferred strategies that you should take into account while writing your pages or posts to make them rank high in the search engines. On-Page Search Engine Optimization is very important since the higher your page ranks in the search engines, the more the traffic your site will get. In this article, you will learn some techniques which I use in my marketing campaigns and which I find to be very effective. This is what I do in my writing:
Keyword In the URL
The URL of the page shuould contain your targeted keyword and the parts separated by hyphens. Fortunately, hyphens are included automatically if you're using wordPress.
Keyword In The Title
The content of your article should be centered on a keyword which should also appear in the title of your page. To make your keyword more specific it should contain more than one word ( a key phrase), the longer it is, the more specific it will be and the less will be the competition for it. This is the keyword you obtain from the keyword research tools. I use the Keyword Planner which is a free tool by Google but there are many other good free and paid tools. This keyword you use for your page should have many searches per week or month but should be one which not so many other authors have their pages indexed for it. This is important to avoid competition, we are basically looking for a keyword with many search queries but low competition. To get an idea of the competition for the keyword, find its QSR (Quoted Search Results) and an QSR of less than 300 works well for me.
Keyword In Meta Description
The meta description shows in the search engine result pages (SERPs) together with the title. It is your only chance to entice the visitors to go to your page. It should, therefore, be very descriptive and make sure to include your main or targetted keyword. All important information should come first just in case some will be truncated by the search engines.
Heading Tags And Page Formatting
Make sure your title is wrapped in a H1 tag or at least a H2 tag. WordPress usually adds the H1 tag to the title of your page or post but it's a good idea to go the page's source code to double check this. Sometimes you may find it overridden. Use H3,H4…. head tags for your subsequent subtitles. The page should be well formatted showing the relative importance of ideas in your content flowing from top to bottom. Your important points should be highlighted using the bold, italics and underlines.
Keywords In the Content
It is a good idea to make sure you drop your main keyword in the first paragraph of your content ( in the first 150 words or so), this will complement your page title and make Google understand what your content is about. For the rest of your page, make words flow naturally using LSI's. LSI stands for Latent Semantic Indexing. These are words or phrases that relate to your main keyword (related keywords). Remember, Google will index your page not only for your main keyword, but for every other keyword they find. Having a list of keywords and trying to fit them into your content (keyword stuffing) may have a very negative effect to your page rank. Making your page longer ( 1000 words or so) has one added advantage of creating the likelihood of having more related keywords.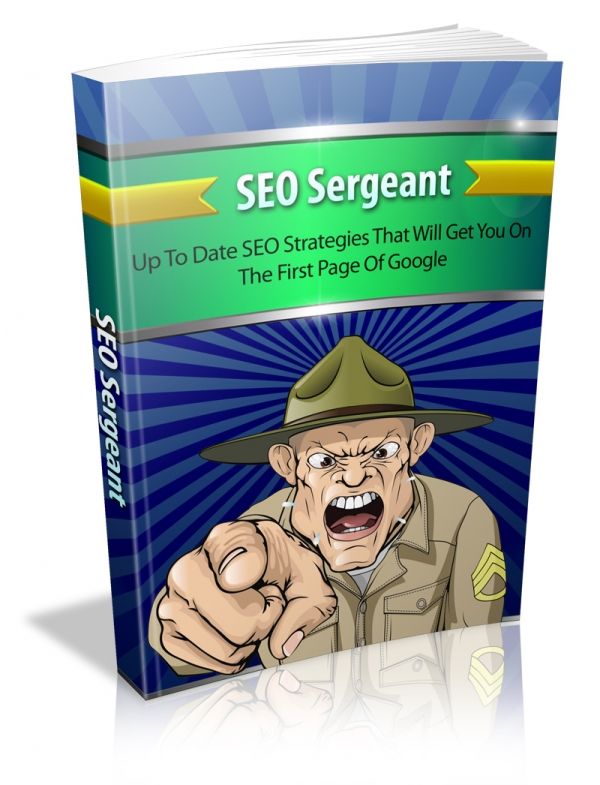 Internal Linking
Internal linking is so vital to your search engine optimization because it helps to show the importance of your pages on your site. The most linked pages will be the most important pages for your site. It helps the search engines to know of the other pages you have on your site which might have not been discovered before. They help to increase the time a visitor will spend on your site and the number of pages visited by this single visitor.
The best practice is to use a keyword as anchor text for your internal link. You can also use a list of "Related Posts" at the bottom of your article for internal linking.
Outbound Links
These are the links you would want to make to pages of other websites, for example, through a banner to an affiliate site for which you sell products. Because Google do not like affiliate sites, don't put too many of these on a single page, not more than three on a page. And if you should, make sure the links go to related pages and to high PR sites (PRs of 5 or above) or to authority sites.
Load Time
The times it takes your page to load is an important search engine ranking factor. Your page shouldn't take more than 4 seconds to load. There are free tools to check your page load time and they even give advice on how you could improve it. I use the website speed test tool by Pingdom to be found at http://tools.pingdom.com/ and PageSpeed Insights (a free page speed tool by Google) to be found at https://developers.google.com/speed/pagespeed/insights/.
Images And Multimedia For SEO
The use of images, videos and diagrams breaks the monotony of reading long pieces of text to your visitors. Engaging multimedia also help to increase the time spent by a visitor on your site and can reduce the site's bounce
rate.
When using images make sure the file names for the images include the keyword you're targeting and that you also include it in the image Alt Text.

Feel free to comment on the post, I'll be more than happy to reply.
Laurian.
Related Posts
How To Get A High Page Rank On Google
How To Prepare Your Website For Search Engine Optimization
7 Tips for Search Engine Optimization